we love to
Make New Friends
Our Mission
To inspire relationships between individuals with special needs and their typical peers through musical and artistic expression as well as give performance opportunities to those who would normally not have them.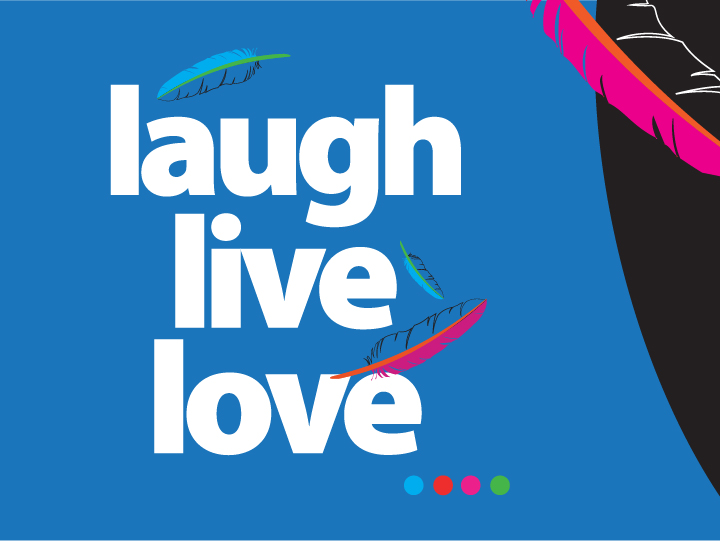 Laughing Feet 10th Anniversary Celebration
Laughing Feet is excited to announce our Fall production for 2021! Come celebrate 10 years of Laughing Feet as we sing and perform our favorite songs from the last 10 years.
Learn More