WHAT'S GOING ON
Read about the latest happenings at Laughing Feet and find details about our upcoming events.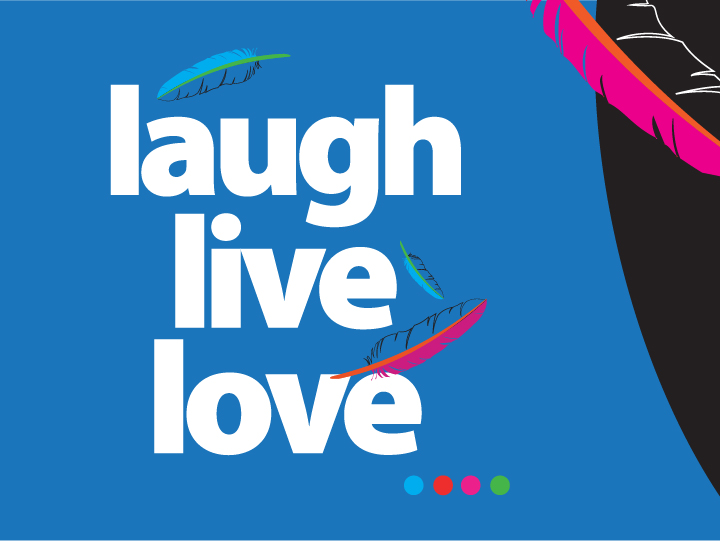 Laughing Feet 10th Anniversary Celebration
Laughing Feet is excited to announce our Fall production for 2021! Come celebrate 10 years of Laughing Feet as we sing and perform our favorite songs from the last 10 years.
Learn More