Fall Show: Descendants the Musical
Fall is approaching and with it, our Fall Show, Descendants the Musica! It's year #12 of Laughing Feet and every year we are bigger and better!
Come experience pure joy and entertainment of 60+ Special Needs and Typical performers, sing, dance, and among other surprises! You will tap your toe, sing along and not be able to wipe the smile off your face when the performance is over! This is an experience you will surely never forget and not want to miss!
Performance Dates:
Saturday September 24 - 7:30 PM
Sunday September 25 - 2:00 PM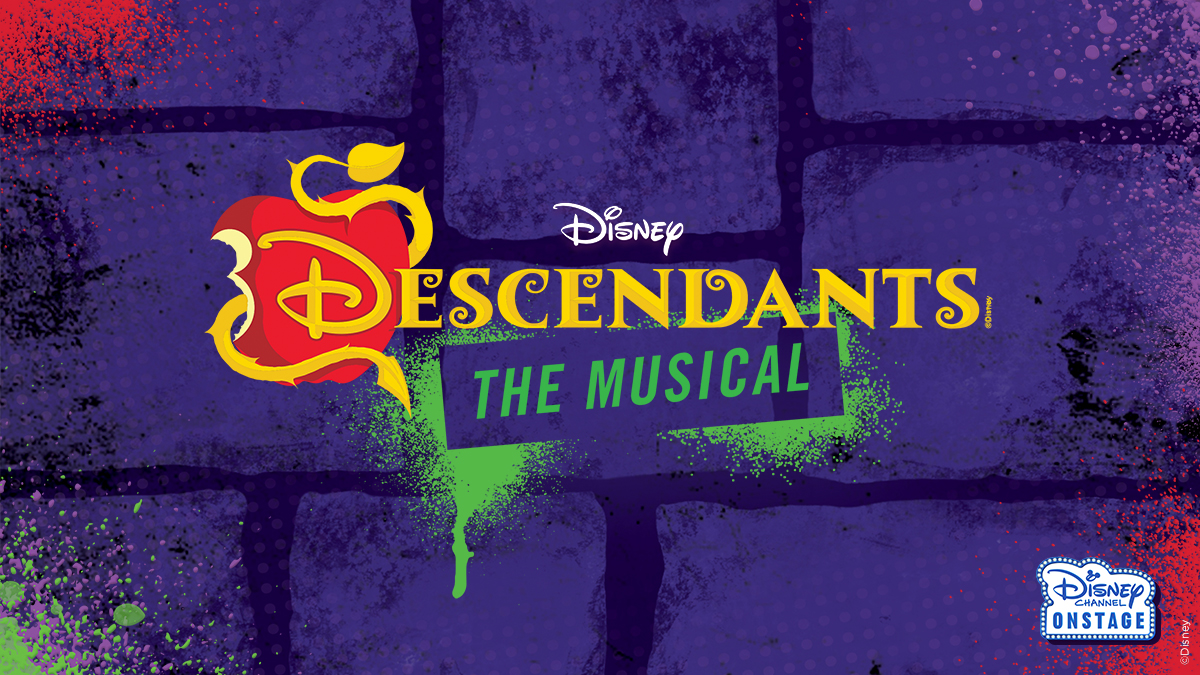 ---