Laughing Feet 10th Anniversary Celebration
Laughing Feet is excited to announce our Fall production for 2021!
Come celebrate 10 years of Laughing Feet as we sing and perform our favorite songs from the last 10 years. We are excited to walk down memory lane and look back at how far we have come.
Performances are scheduled for Saturday September 25, 2021 at 2pm & Sunday September 26, 2021 at 5pm. Mark your calendars — we hope to see you there!
Location: WSU Outdoor Amphitheatre
Please bring your own chair.
$5 Suggested Donation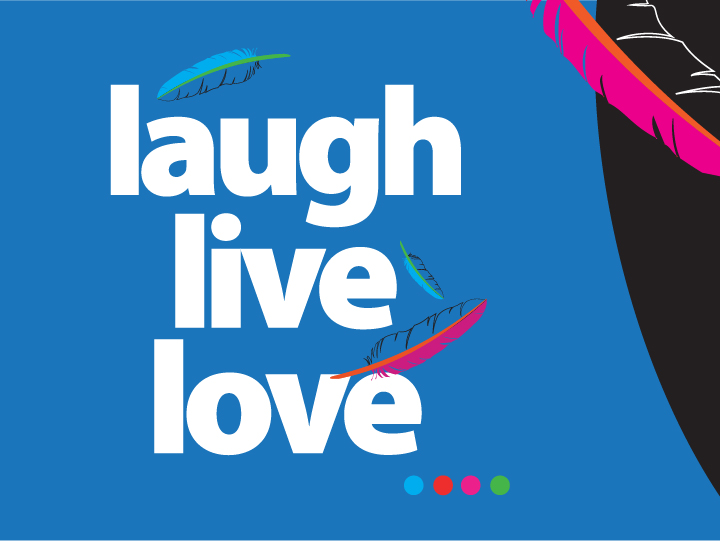 ---